In addition to our outstanding machine work, Lucash Racing Engines offers engine assembly service. If you are looking to get the most out of your high-performance engine build, let Lucash Racing Engines assist you with both machine service and engine assembly. We can assemble the bottom end or give you a turn-key engine that you can simply install and run – the choice is yours.
Lucash Racing Engines specializes in high performance engines including drag and circle track race car engines. We take pride in our machine shop expertise. We build performance racing engines for Pontiac, Ford, Chrysler and Chevy.
Every engine built at Lucash Racing Engines is custom built for your specific needs. When Lucash Racing Engines assembles your engine you can rest assured all tolerances are correct, all clearances are checked, the compression ratio in each cylinder is set accurately, and all parts are chosen to work together to deliver a package that provides the performance, drivability, and other characteristics you want. We will work with you to determine exactly what you need, how fast you want to go, and then use our racing knowledge and expertise to give you what you need.
From fast to furious, mild to wild, if you want your engine to run to its full potential, come visit us at Lucash Racing Engines and we'll customize a package just for you.
Pro Series Engine Builds
Top Dragster Engine Builds
Top Sportsman Engine Builds
Engine and Drivetrain Services Include:
Camshaft installation, including custom grind applications
Roller lifter and roller rocker kits
Performance heads from reputable manufacturers
Custom professional porting available
Custom engine builds
High flow exhaust systems and headers installed for increased performance and mileage
Horsepower increasing intake systems
Electronic ignition systems from coils and wires to entire systems
Computer module upgrades and tuning with custom applications
Entire supercharger systems
Complete high performance electronic fuel injection (EFI) systems, including models that are designed to replace the antiquated carburetor system on most early model vehicles. With fuel injection comes increased performance and drivability, as well as ease of precision tuning. Throttle response is surprisingly increased. These kits will retrofit any GM, Ford or Chrysler V-8 engine with conventional distributor ignition to EFI.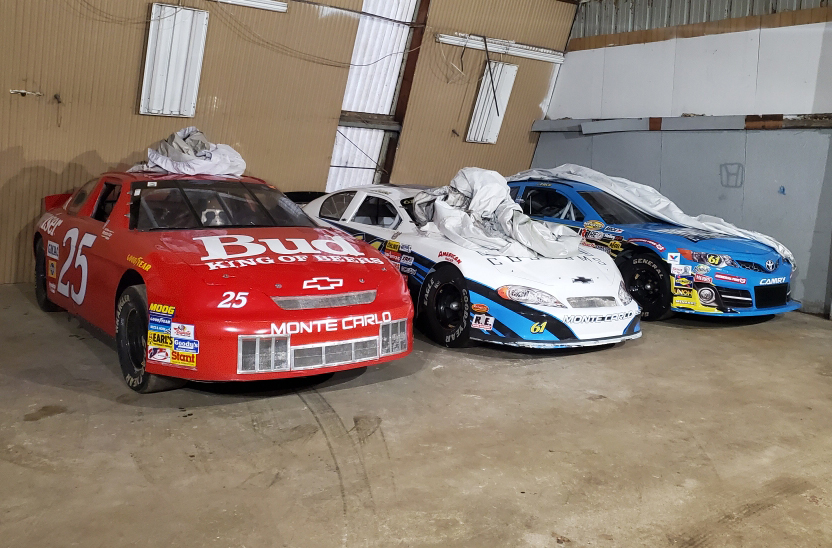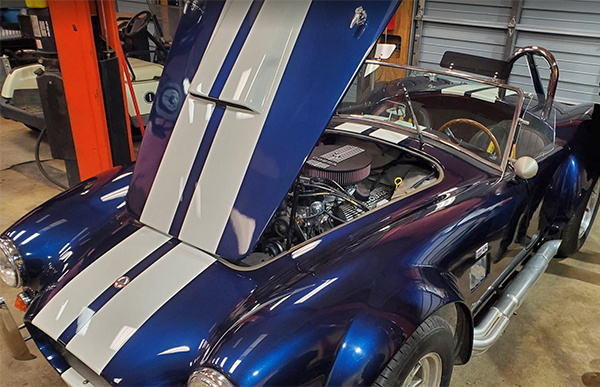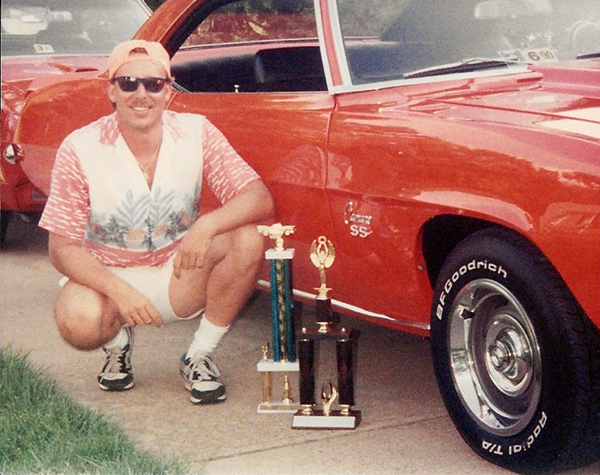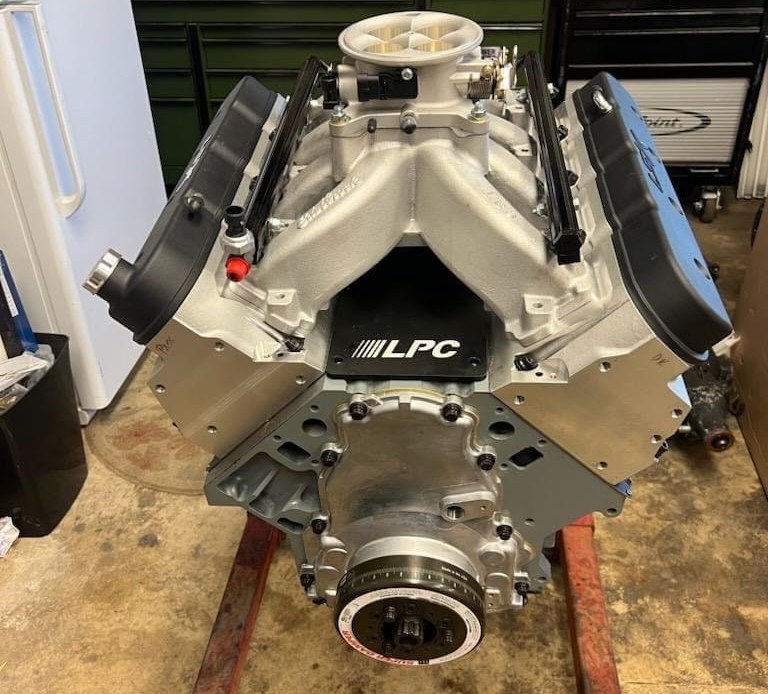 LSX 441 CHEVY ENGINE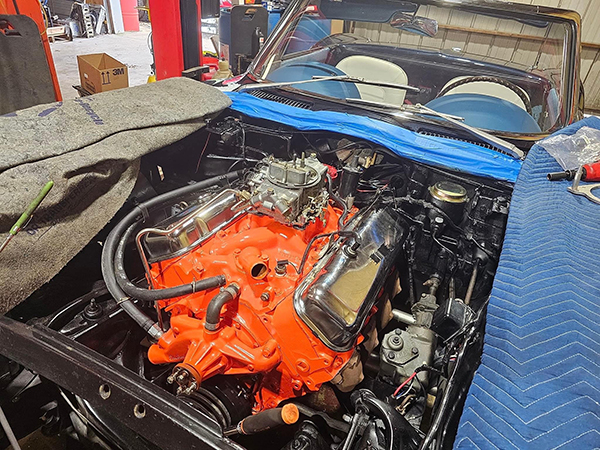 1966 427 Corvette Fresh Build... Ready 2 Light the Candle!